Did you know?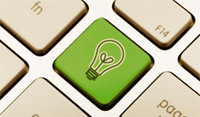 Each year, millions of users in the Education network use our solutions hundreds of millions of times.
Our solutions are used on several continents and they are available in several languages: English, French and Spanish.
We are very proud to have a clientele that encompasses establishments from the smallest size (colleges with less than 100 students) to establishments of great size (universities of more than 50,000 students).